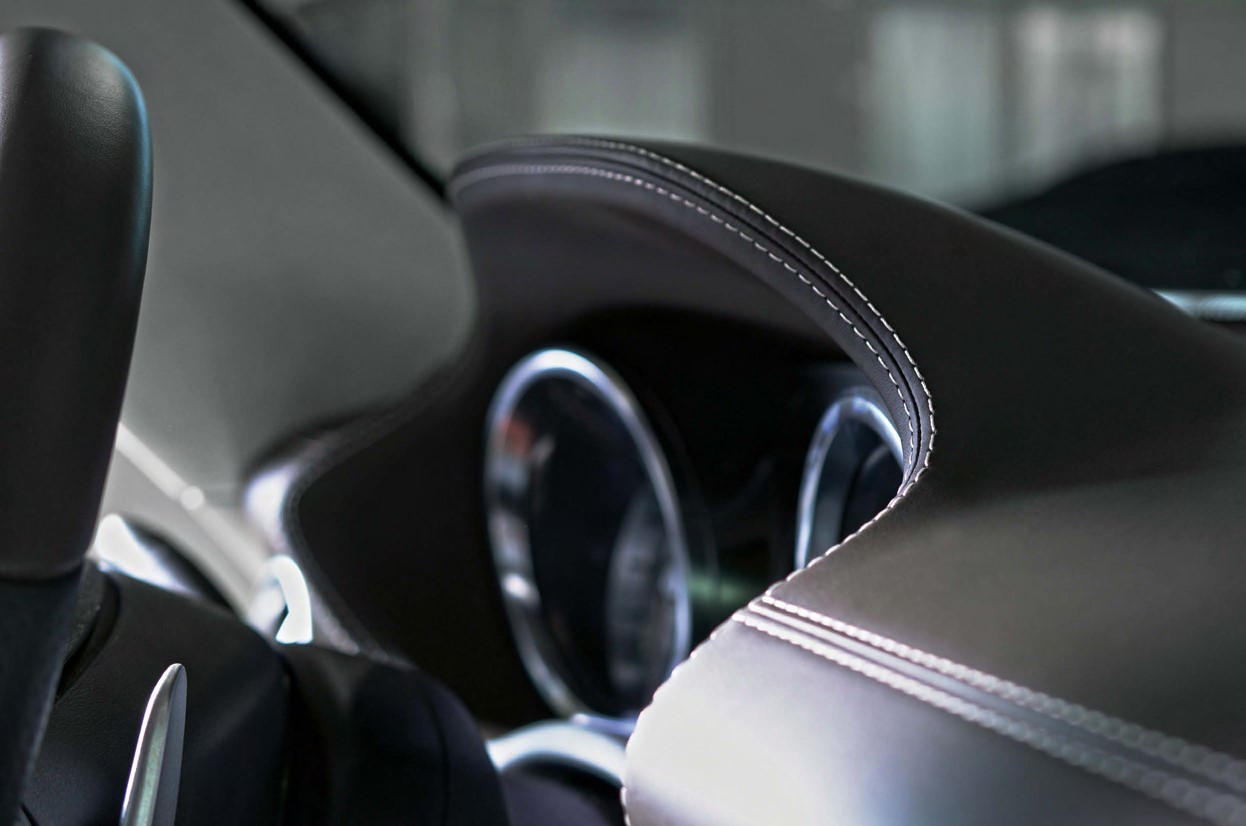 Welcome to the world of sewing technology
The Dürkopp Adler Group is a global innovation and technology leader with more than 160 years of expertise in the field of industrial sewing technology. With about 1,500 employees at our international locations we develop, produce and distribute high-quality sewing machines and systems as well as digitizing solutions for our customers in the garment, automotive and upholstery industries.
Practical phase in bachelor studies

Here at Dürkopp Adler GmbH we offer you an insight into various engineering professions. During your practical phase you will learn more about the development of new products and get to know the embedded development from the control via the GUI up to the high-tech, IOT networked sewing machine. We offer a practical phase for the courses of study:

Electrical Engineering, Computer Engineering, Mechanical Engineering, Mechatronics, Applied Mathematics

If you have further questions or are unsure about your decision, please contact us.